Student Highlight: Katherine Chipman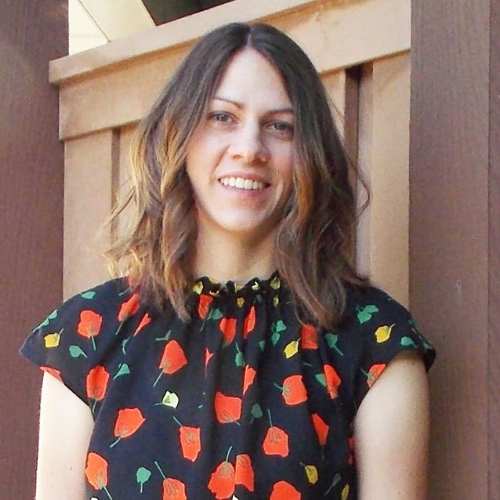 Katherine Chipman has lived, done humanitarian work, or traveled in Peru, Zimbabwe, Tijuana, Taiwan, Italy, and Germany. She has always been interested in advocating and seeking positive change in the world. During her undergraduate studies at BYU, she campaigned for "Speakout!" a debate forum and coordinated "Welches and Cheese" gatherings at BYU professors' homes. She started a more in-depth area of interest under the tutelage of Dr. Eric Hyer, where she became interested in Chinese policy and Western influences. She worked closely with Professor Hyer for more than a year, writing a thesis that delved into Truman's psychological reasons for not recognizing the Communist Party in 1949.
In addition to her love of international relations and advocacy, she has spent most of her life engaged in music learning. She began her piano studies at the age of 5 and, during her Masters of Music, made connections that have led her to spend her summers working in Italy and researching Neapolitan music traditions. She plays in an Eastern Europe Balkan band — the Zivio Ethnic Arts Ensemble and has taught choir in the public education system for the past seven years.
Her intent upon entering the MIAGE graduate program is to make a study of the Chinese language, culture, and economy. Her long term goal is to help facilitate positive relations that keep the channels open to healthy conversations crucial to continuing US and Chinese partnerships and friendships.
Katherine has been invited to present her research paper, The "Motivations Behind Chinese Intervention in the 20th Century: A Fresh Look at James Rosenau Theories of Foreign Policy and the International Crisis Behavior Dataset," at the 2020 Midwest Conference on Asian Affairs Conference.