Hallie Bradshaw is an International Studies Student of the Year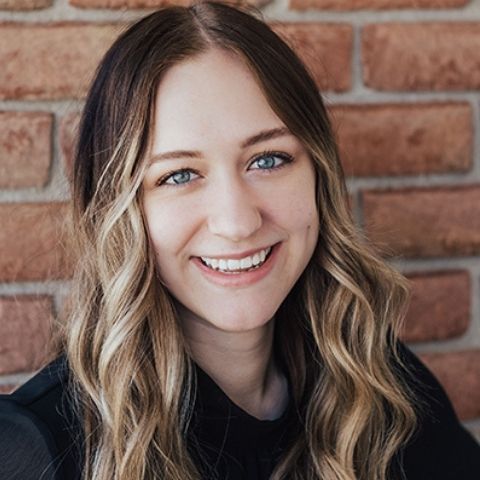 Congratulations to upcoming MIAGE student Hallie Bradshaw for being selected as one of four Students of the Year by the department of International Studies:
"Hallie is a terrific student. She has an impressive academic record and has been involved in several extracurricular activities throughout her time at the U. She is a Dean's List student graduating with a Bachelor of Arts in International Studies and a minor in French.
She has been awarded two competitive scholarships, the Humanities Departmental Scholarship, and the University of Utah Academic Scholarship. During her time at the U, she served as a Learning Abroad Ambassador and completed a Marketing & Vendor Management internship for InterpretCloud, a U.S. Translation Company.
During the fall semester of 2019, Hallie studied abroad in Lyon, France. In France, she completed an intensive French language and culture program, taking 4 hours of French courses each day at a local university. Hallie has been accepted into the International Affairs & Global Enterprise graduate program at the U and will be beginning her studies this summer."
- 2021 International Studies Student Recognition
Congratulations Hallie!
Visit the 2021 International Studies Student Recognition page to see Hallie and the other award recipients!